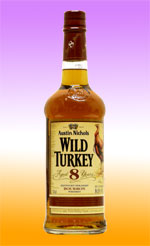 Happy Thanksgiving from the Wigderson Family to your family. Go Dallas Cowboys, go Green Bay Packers (who have one conference loss)! To our deer hunting friends, please be safe and rids the roads of hooved vermin.
And to the men and women of our armed forces in Afghanistan and Iraq and wherever you're serving, thank you.
We'll be back on Monday. Enjoy your turkey.
Find classic movies at Amazon.com